Low-scratch material handling with PASS emboss tools
For machines without active die or without ram from below respectively, emboss tools are normally produced with springloaded die.
However, there is always the problem that scratches appear on the bottom part of the sheet due to the heightened lower part of the tool as the sheet material will always galling by moving the sheet.
In order to counteract this problem the machine user has several possibilities:
Working with polished stripper made of ampco-material. However, the procedure of the galling can only be delayed in this case but not eliminated.
The second possibility is to use soft pads. But this is still only a temporary solution and only suitable for a short time of operation.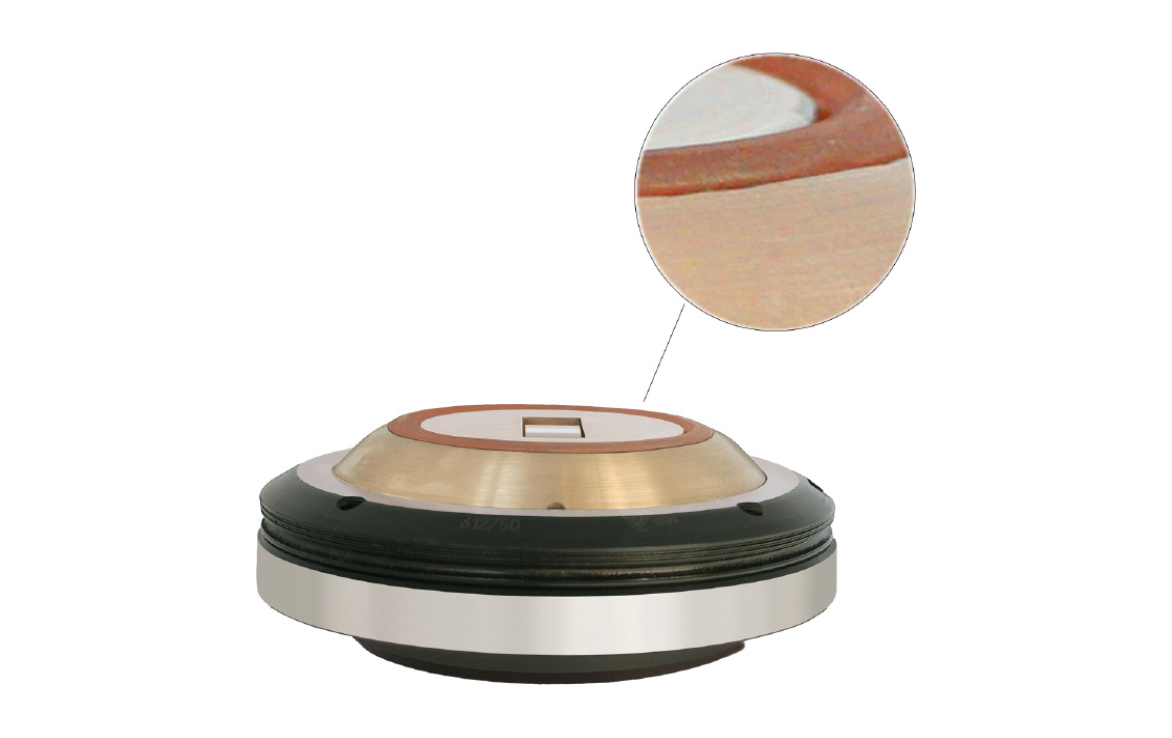 In order to eliminate this long-term problem the engineers of PASS developed a simple, inexpensive, favourable and extremely effective solution.
Typically the evidence of galling always transpires on the extreme outer edge of the plate. Within this area a compressible rubber insert is integrated in the die from PASS, which raises the sheet material within about 0,01 mm.
On the one hand this elastic rubber insert has the characteristic to support the sheet material weight when moving the sheet plate in order to suppress the contact of metal to metal.
On the other hand the rubber insert will be coincide with compression as soon as the upper part imposes the necessary pressure. This procedure guarantees that no marks on the sheet will occure within the processing step.
Both of these factors are the crucial point in order to obtain low-scratching sheet handling.
This fantastic development helps to solve two problems:
Scratches on the buttom part of the sheet are minimized. Only stress marks can arise.
The small metal chips which occure during the punching operation and damage the tool will no longer be a problem. These chips will no longer be able to find a way into the lower base of the tool. Ensuring a non-material build-up within the lower base of the tool.