People and career
Whom do we look for when we look for someone?
The challenges which the continuous growth of PASS Stanztechnik AG implies can be mastered only through the competence, passion and innovative strength of all our employees. Globally active but regionally strong, we offer young but also experienced people diverse possibilities to implement their qualifications. Whether you are interested in training or in further professional development at home or overseas: PASS Stanztechnik AG is the right partner for your professional goals. Apply today.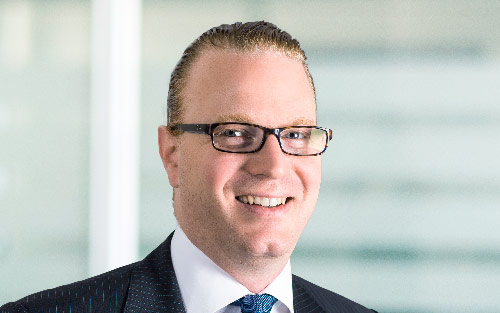 Michael Bauer
(CEO)
Successfully leading our third generation family-owned company requires a high degree of commitment and responsibility. I, however, cannot think of a more satisfying task than to build up, on a daily basis, the business legacy of my grandfather and father.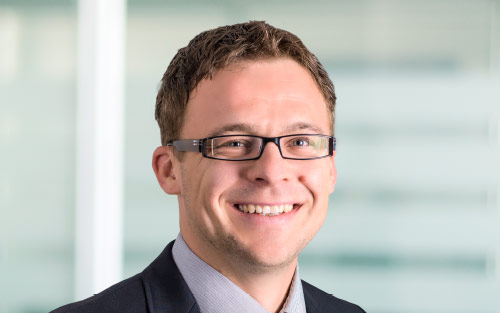 Florian Keller
(COO)
My vision is not only to establish PASS Stanztechnik AG as a supplier but also as a reliable partner of the sheet processing industry. In addition, I would like to offer our clients not only the best tools in terms of quality, but also innovations and process optimizations. I would also like to offer our employees a safe and attractive working place, to offer them liability and prospects for career advancement. Continuous investments would allow us to guarantee an innovative and flexible production at the highest technical level, to create consistent, transparent process chains thus ensuring long-term competiveness.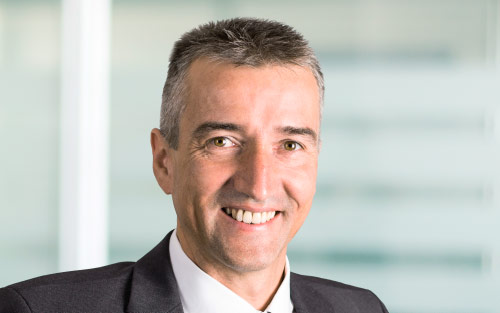 Stefan Kraft
(Sales Manager)
Since my training time as a toolmaker in 1984, my career with PASS as a designer and mechanical technician up to my current function as technical sales manager has continued to move forward. My personal passion is to develop tools and to solve particularily difficult tasks. I enjoy doing this a lot and I hope to continue doing it for many more years.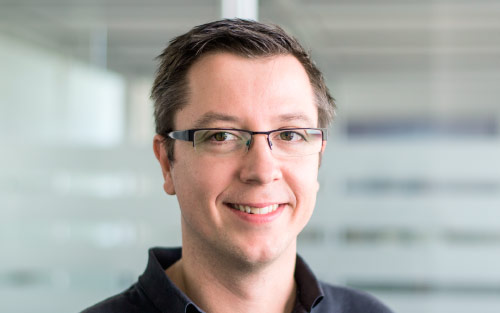 Daniel Pfister
(Production Mangager)
Prompt, precise and profitable. These are the standards that PASS places on itself. Thanks to our flexible machinery, we produce everything for our clients from special tools to small series in the shortest time. Older machines can be gradually replaced and controlled by specialists who have mostly been trained by us; this allows us to successfully implement our high standards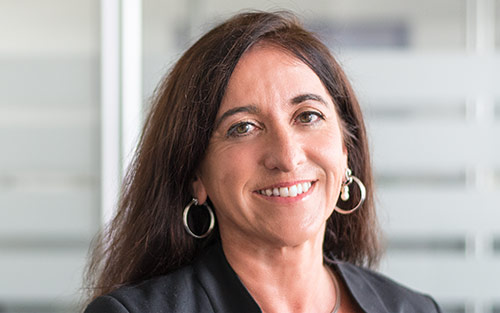 Elke König
(Marketing Manager)
In my many years of active service for PASS marketing, I could really experience the positive development of the company with increasing numbers of national and international clients and trade fairs. To be able to impact the market with PASS and to be able to expand the always developing technologies, requires a lot of understanding but it has always given me a lot of joy, PASS offers me pleasure in the job and in technology.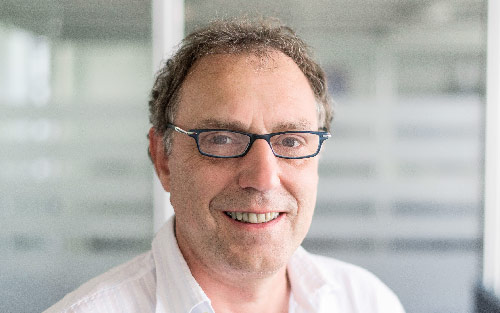 Dietmar Heckmann
(IT-Department)
What I like in particular about my job as specialist for PASS computer networking is the independent working practices with modern production and development systems. Short paths, flat hierarchies and high flexibility within the information specified by our technical depatments allows for the fast implementation of our customers' wishes.
Klaus Rossner
(Technical Programming)
The beginning must fit the end perfectly. You can then imagine what happens when CAD data are programmed to ensure that, at the end, the ideal tool falls from the machine. I always keep in mind that production processes must remain fast and flexible.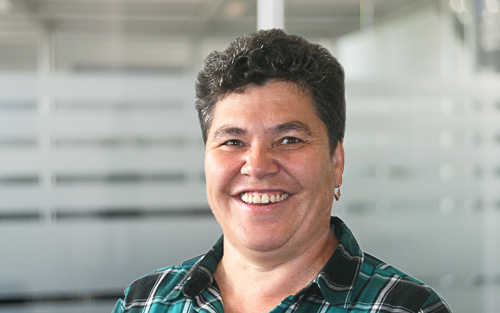 Vera Giering
(Milling Department)
Assembly, deflashing, sorting, drilling and milling, as 'jack of all trades' in the production department, I gladly help wherever additional hands are needed. I value the variety, the uncomplicated togetherness and how everyone takes responsibility for the other.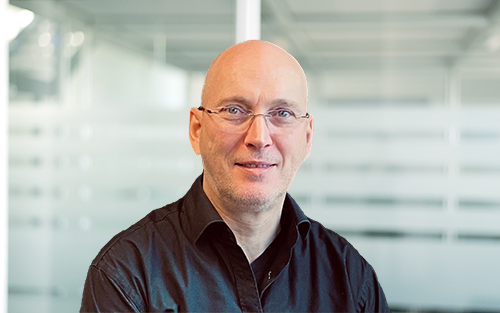 Hervé Bagard
(P&G Outillage)
Our French clientele in particular likes that PASS delivers at very short notice and my 10 employees have always received a quick and efficient solution to complicated questions specific to special tools or problems pertaining to programming. With this quality, PASS Stanztechnik AG has continued to grow since 1990 and has proved itself by our customers.