PASS - coating versions to reduce material build-up
Generally PASS punching tools are made of specially hardened powder metal steel to fullfil the highest punching demands.
Furthermore we attach great importance to a high quality hardening process by repeated temporing and deep-freeze subsequently. This process guarantees an extremely high hardness with an outstanding wear resistance of our punching tools. Associated with modern production methods (grinding of the cutting edges with special grinding wheels) we can ensure that the wide range of different sheet qualities can be punched up to 1.600 N/mm² - no matter if it concerns mild alloyed aluminium, mild steel, stainless steel or spring band steel.
A high punch hardness as well as an excellent grinding surface are important in order to counteract the problem with edge build-up.
Tests show us that the well-known TICN coating is a good coating to increase the lifetime (especially working with stainless steel). However, the problem of material buildup on the edges have not really been counteracted.
Built-up edges are known especially when working with
zinced steel
aluminium sheets
After specialized tests at PASS Stanztechnik AG the below mentioned coatings turned out to be the most successful coatings: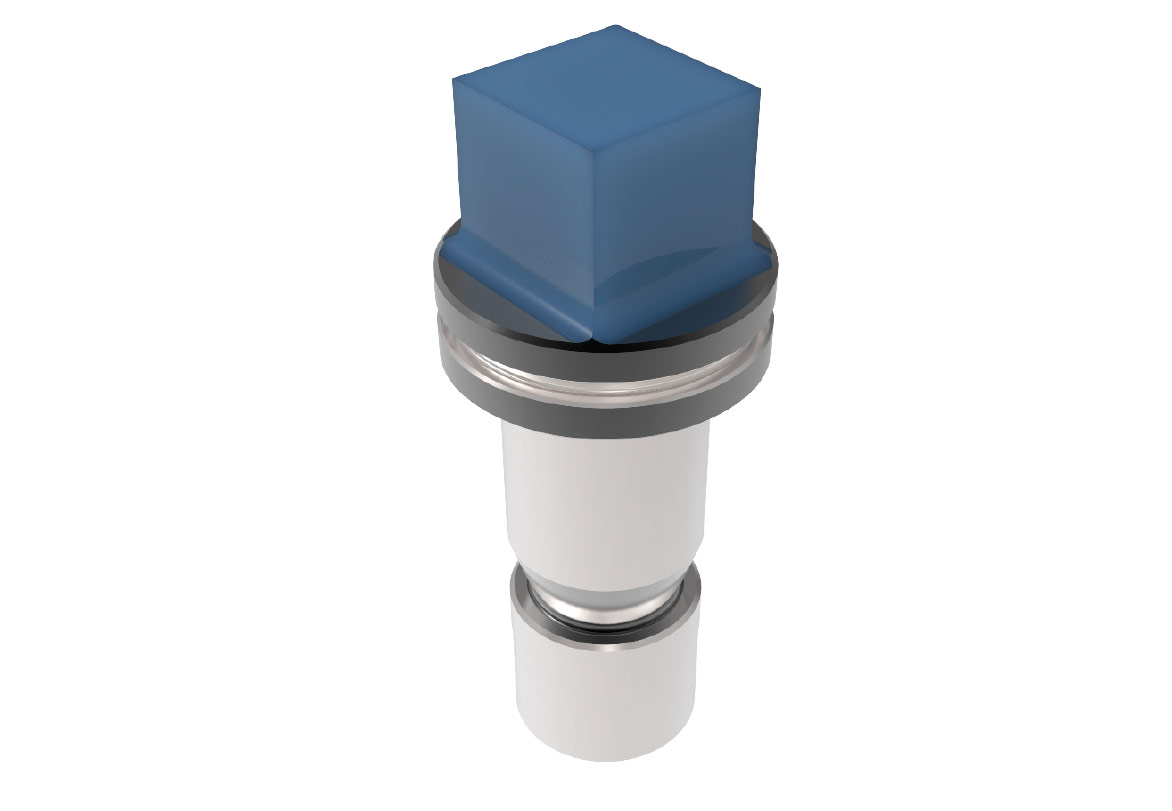 for working with stainless steel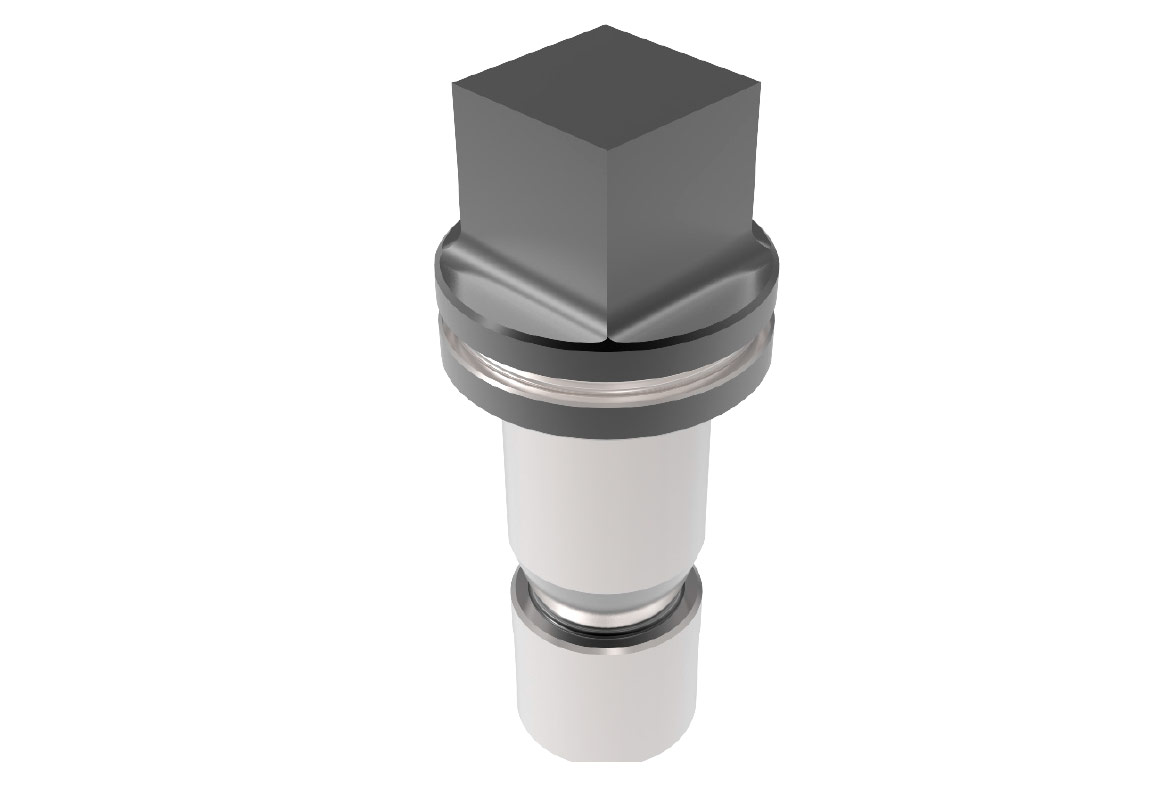 for dry processing with aluminium sheet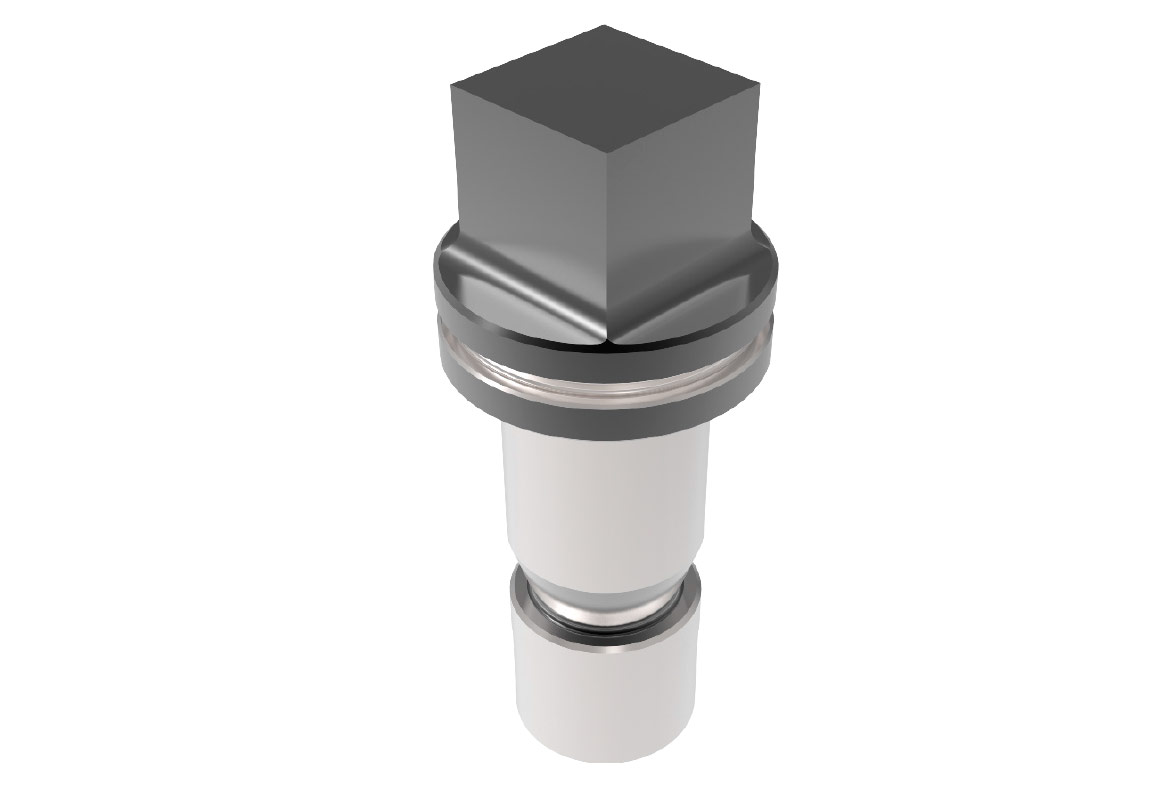 for working with galvanized sheet
We recommend draw-polished punch edges to increase tool lifetime and reduce material build up.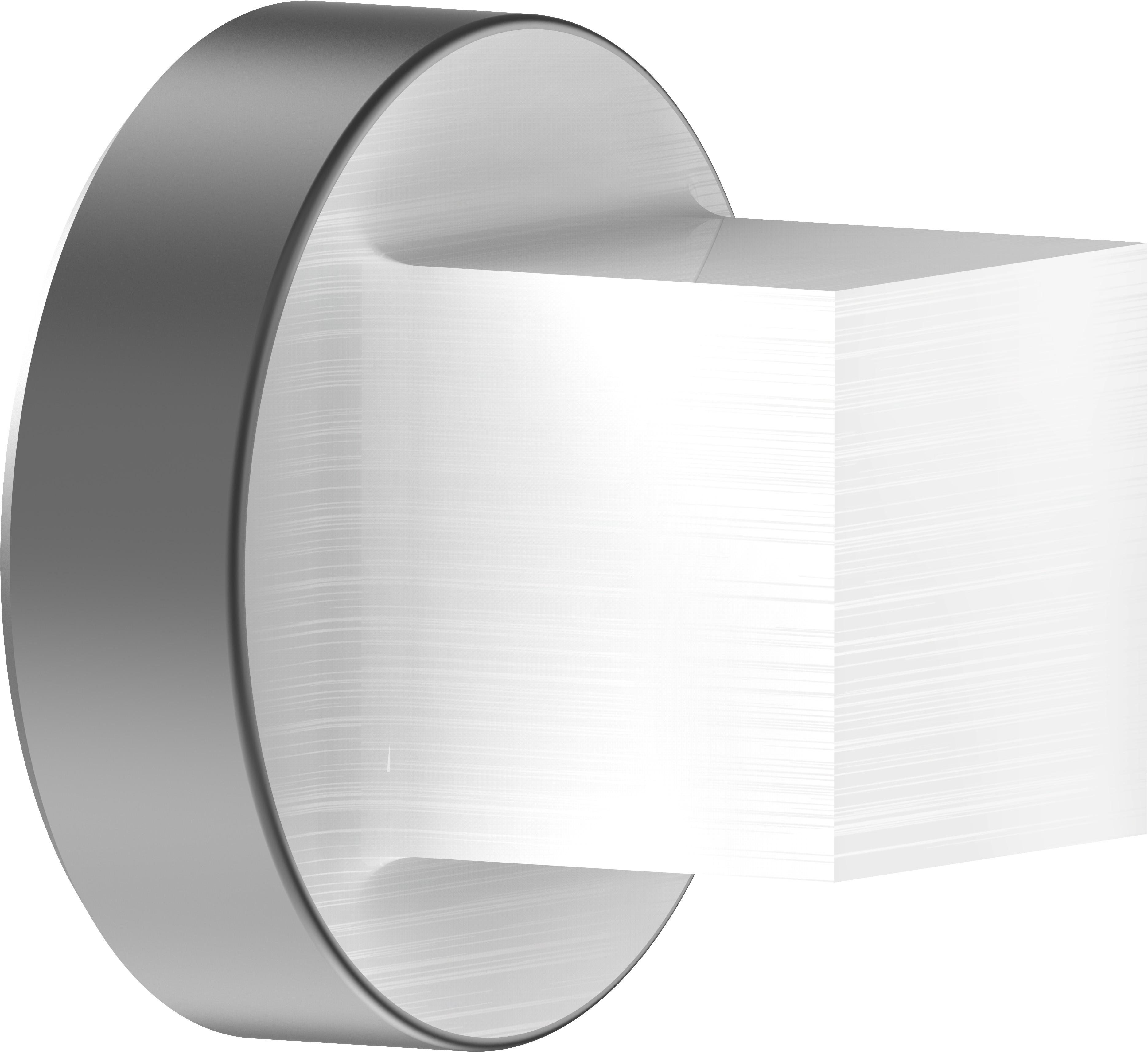 draw-polished punch edges