Problems with pulling slugs
There are special, technical possibilities to avoid pulling slugs, e.g. on machines without vacuum or punching with the vacuum offline.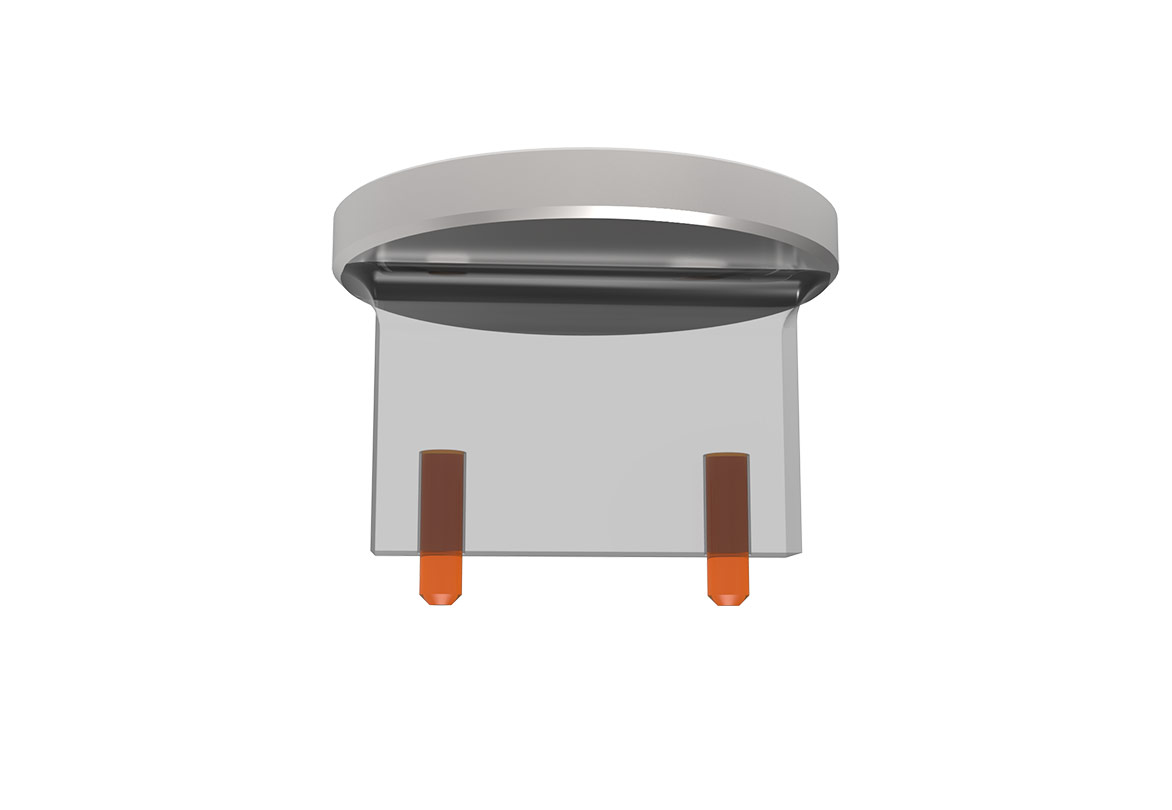 1. Punch with rubber ejector pin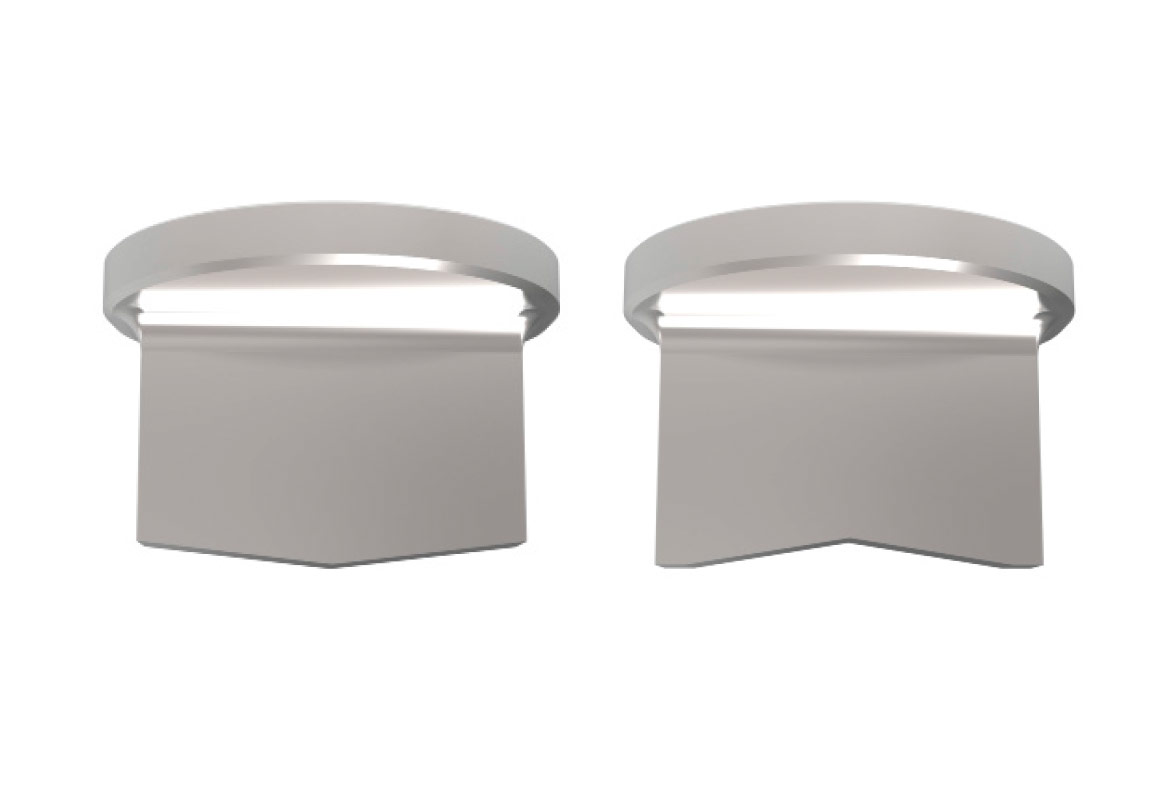 2. Rooftop shear or inverted rooftop shear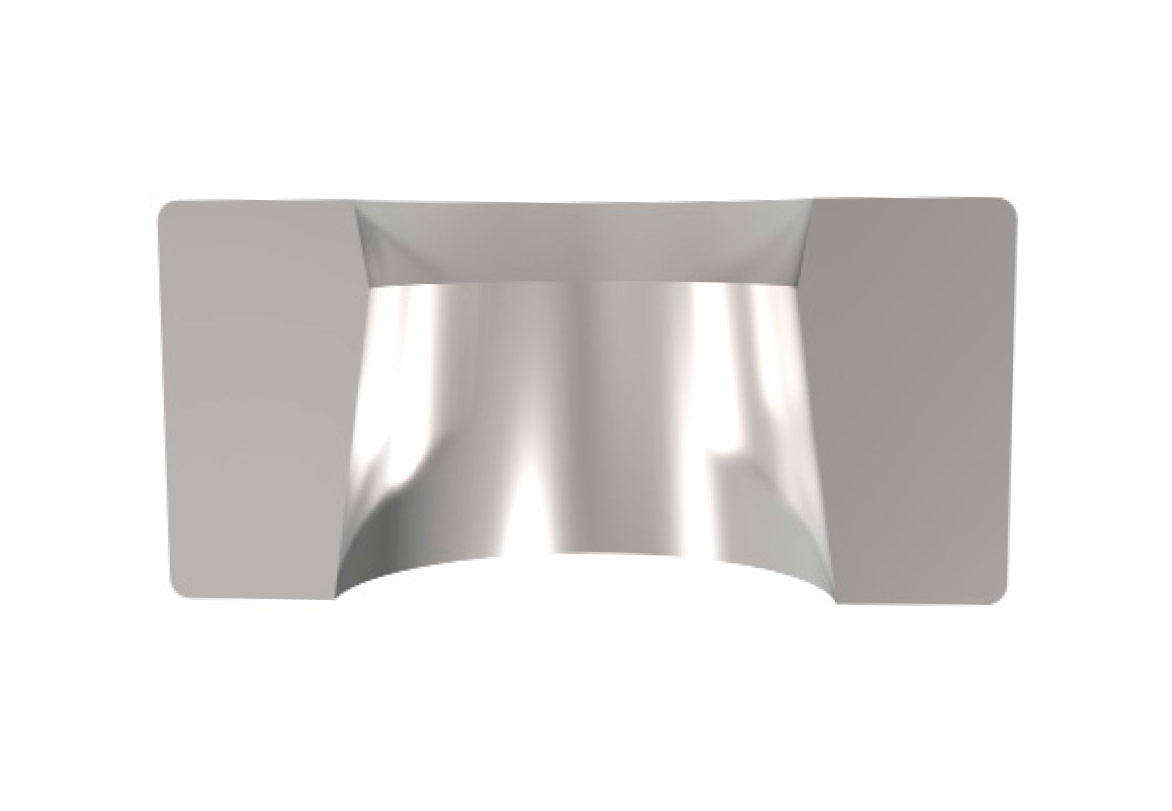 3. Dies with slug-stop / slug-snap
a) slug-stop
PASS dies are produced in standard version with slug-stop version for machines without extraction. This means that the upper part of the cutting part is produced with a negative angle. The pulling slug will be held with the complete circumference in the die.
This is not recommended for:
shapes smaller 1,25 mm
clearance smaller/ equal 0,1 mm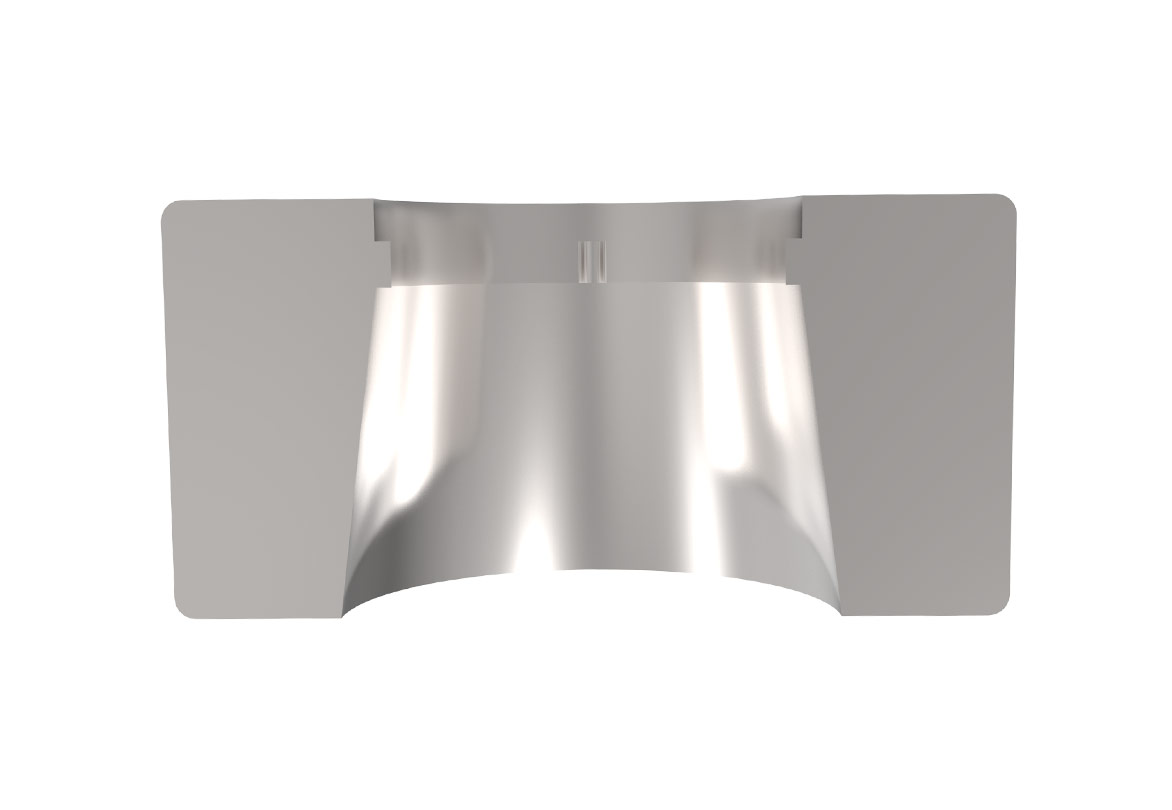 b) slug-snap
Alternatively we offer our slug-snap version (additional costs).
In this case special holding bolts are included in the die, clamping the pulling slug positively (better than the slug-stop version).
The slug-snap version is also more convenient for:
shapes smaller than 1,25 mm
clearance smaller/equal 0,1 mm